Sunday, May 5, 2013
Final showoff for today! Another Red Carpet Glam set!
This set features the adorable tube 9-3 by Melissa Dawn over at CDO. You must have a valid CDO license in order to use this artwork. Head on over to CDO to get yours! I paired with the matching "Strawberry Dreams" kit by Amy Marie, which you can find at SATC, PFD, and other stores.
Here is a preview of Amy's kit:
*click image to see full size*
Enjoy!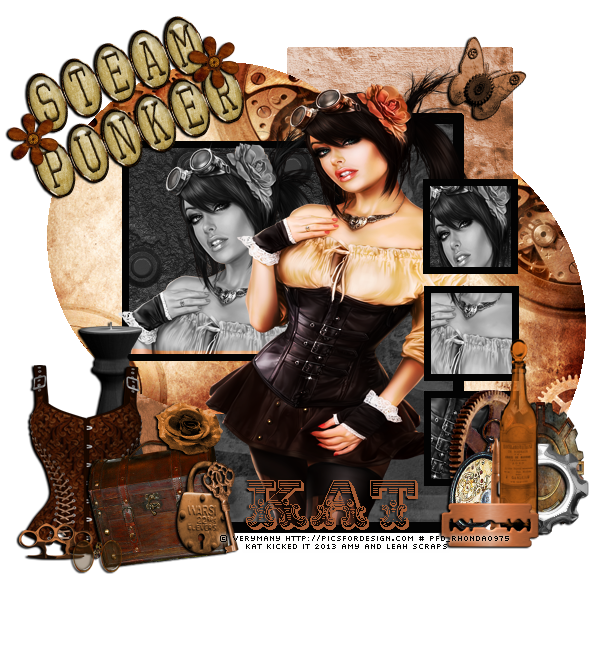 My Licenses


# BJ3860
Tony Tzanoukakis:
# TTZ506
Zindy Neilsen:
# 3278

My TOU
Anything you see here is © to myself unless otherwise specified and is not for public domain. No copyright infringement is intended. Templates, tutorials, and designs are of my own creative mind, and any similarities to others is purely coincidental and unintentional. Snaggable items, such as premade tags, come AS-IS and no changes/additions are to be made (IE, names added, animation, etc). Please do not take anything here unless you are the intended recipient. (Snaggables exempt). Do not steal, rip, cut apart, or otherwise damage any of creations and under no circumstances can you claim them as your own.